February was a really good month around here.
On February 18, Preservation Dallas announced their Preservation Achievement Award recipients, which included the exterior restoration of the Lakewood Theater in east Dallas. From a low point in 2015 when the adjoining neighborhood feared the empty theater would soon be demolished, this award marks the rebirth of a building that has served as the center and symbol of the Lakewood community for multiple generations. In the coming weeks, an exciting new tenant for the building will be revealed and complete the theater's return as a hub of community pride.
An official presentation will be made on May 15 when Preservation Dallas holds its annual Preservation Achievement Awards 2019 event in the amazing Carlisle Room of the 1931 Lone Star Gas Building in Downtown Dallas. Our congratulations to the other Achievement Award winners to be recognized that evening; Ullman House, Greer House, The Shack, 414 North Windomere Avenue, Hamilton House, Elliott House, Tyler Street Baptist Church, Kessler Steps, Mid Elm Lofts and Dallas Parks and Recreation's Stone Tables Pavilion.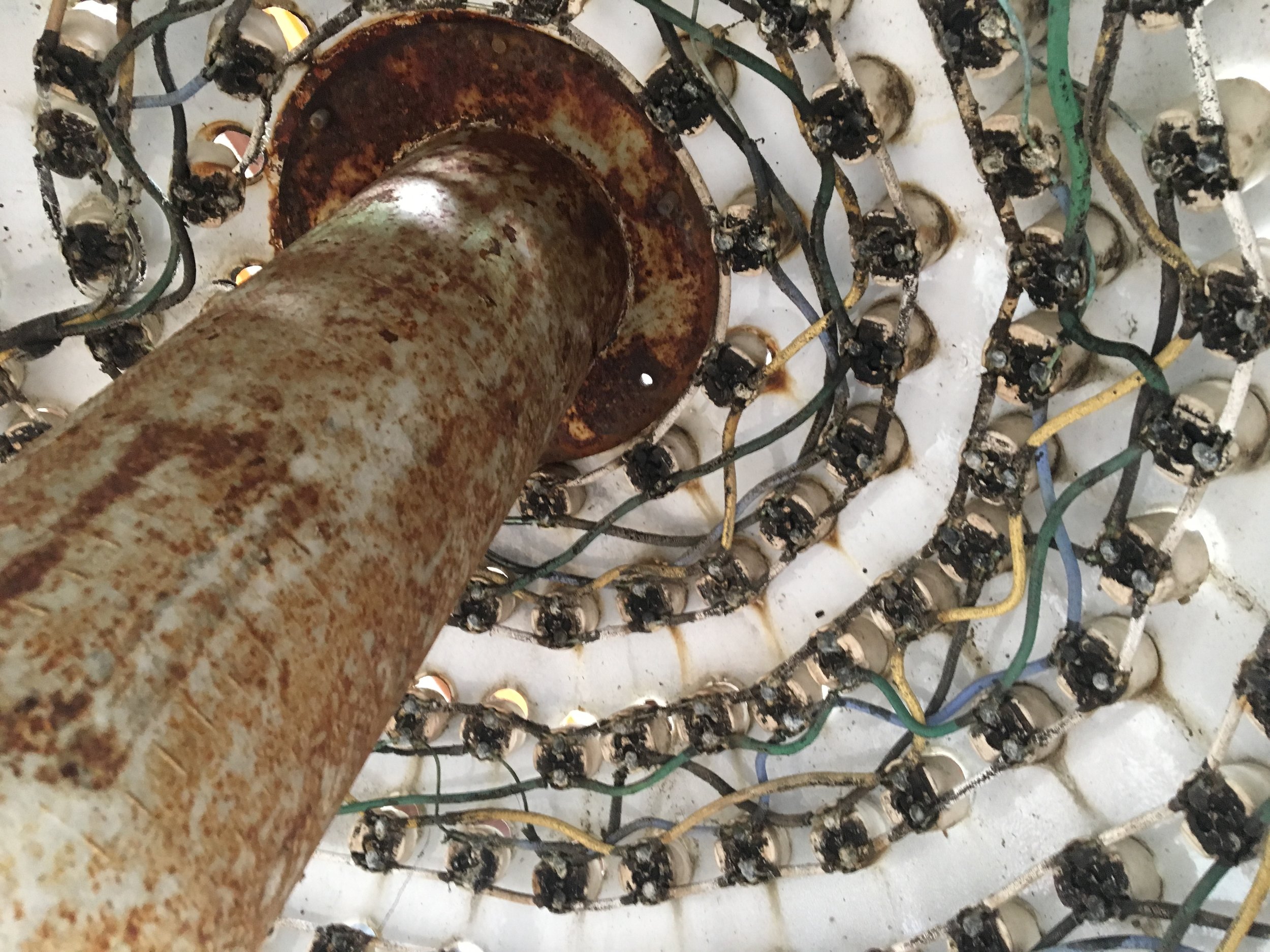 NORMAN ALSTON architects
For the past 30 years, Norman Alston Architects has shown the possibilities that are available when important historic buildings and sites are thoughtfully preserved and equipped for modern, productive use. The firm has completed successful, award-winning restorations, renovations, and additions by demonstrating that preservation is economically advantageous, environmentally responsible and culturally invigorating. Our projects are often catalysts for redevelopment of the surrounding community. Successful projects range from important large structures in large urban areas to numerous small projects in rural communities where professional skills in historic preservation are often assumed to be unavailable.